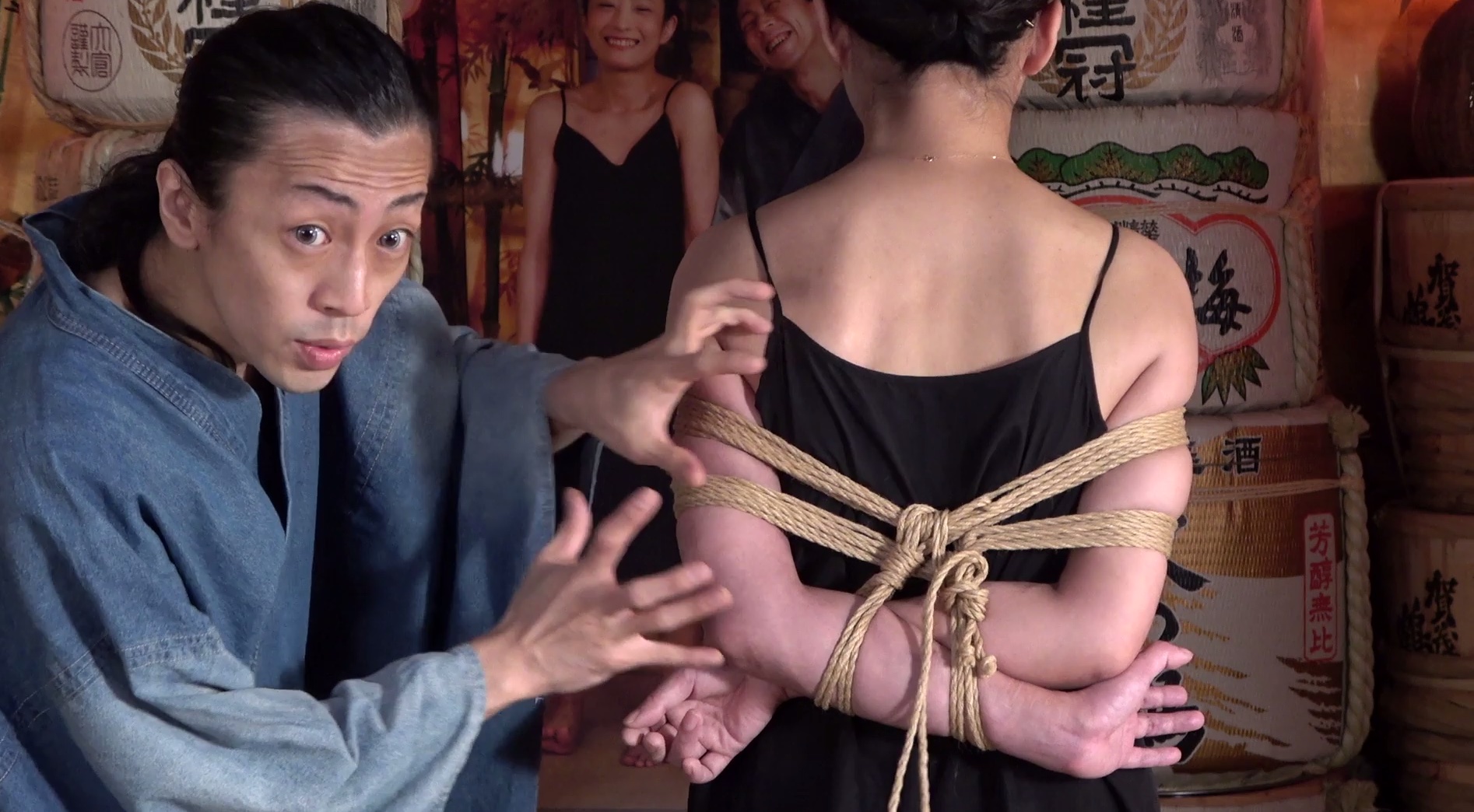 Learn From Japan's Top Professionals


This is the first tranche of workshops by kinbaku grandmaster Yagami Ren (
鵺神蓮

).
The second Yagami-ryu bundle is available here.
Students who have registered with one or both blocks are eligible to receive certificates.
These will help when booking slots at real-life workshops abroad once unrestricted travel is allowed. Properly framed, they will also make nice wall adornments.
The bundles not only save you money, but also help you understand the importance of body control in shibari (
縛り

).




Don't Miss The Hojojutsu Special!

Yagami Ren sensei has agreed to give a special lecture on hojojutsu/torinawajutsu (捕縄術) on April 9, 2022.

Book your tickets at www.kinbaku.com/tickets.
A little sampler clip
Enjoy the full performance (and four others) inside.
What This Bundle Contains
FIVE workshops with 800+ minutes of playing time, including four multicam performanes
Regular price: 5 x $45 = $225
Bundle price: $180
You save: $45
Check your inbox to confirm your subscription