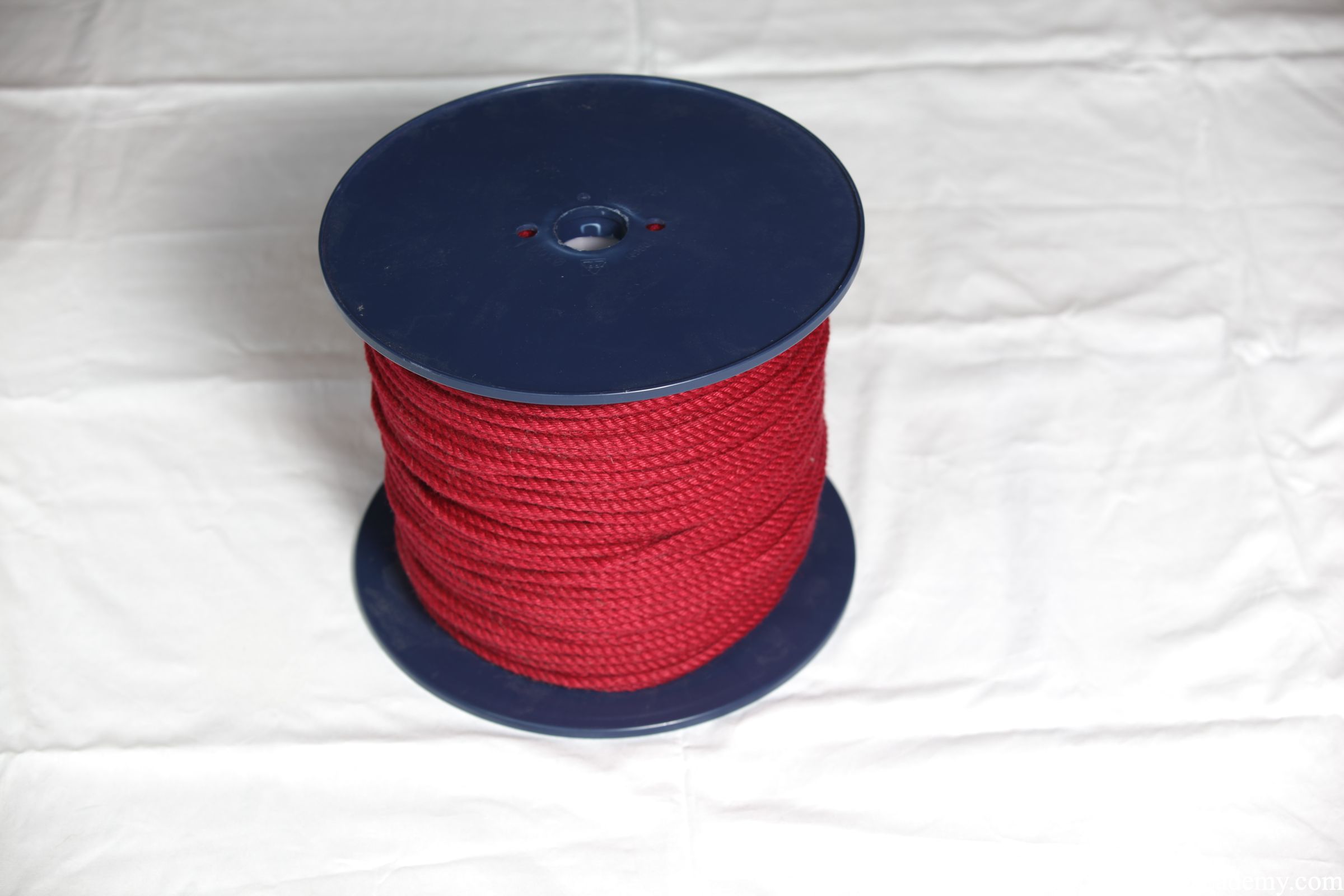 The Best Rope
Money Can Buy
The Osada asanawa (
麻縄

) rope is made under strict quality control using a 'well-kept secret' formula.
Using the finest jute, this rope is tailor-made for tying people, not parcels.
Often copied, never reached.
A word on JBO (= Jute Batching Oil)


Jute batching of the Osada Jute rope is done with vegetable oil (100%).
Rope from the hardware store or high street vendors is different because that rope isn't meant for kinbaku/shibari or bondage. Such rope is usually batched with (carcinogenic) mineral oil that may cause skin allergies and usually comes with an irritating 'gasoline' smell.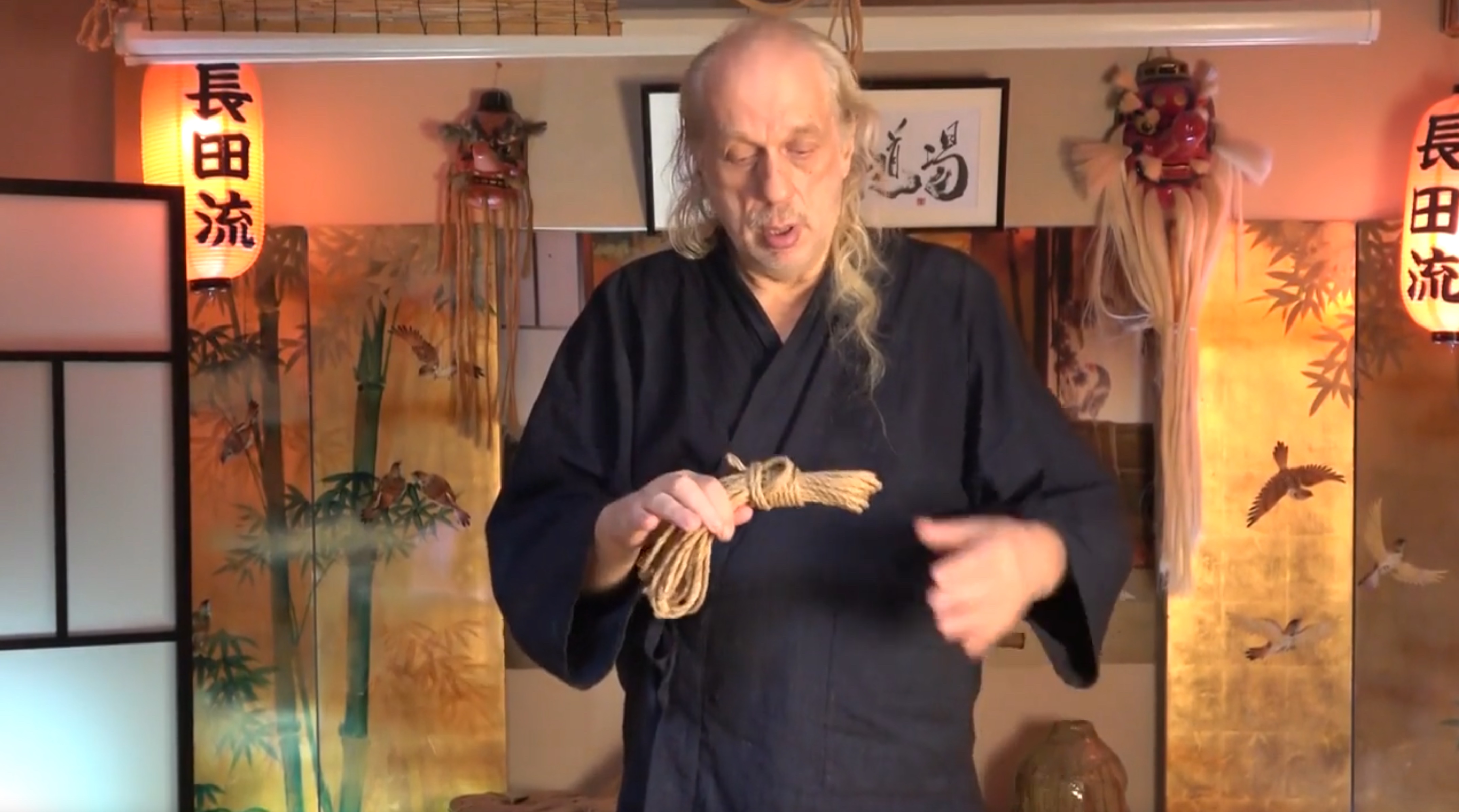 Coil Like Osada Steve
As evidenced by the jumbo-length video clip above, once Osada Steve gets coiling, nothing will stop him.
The beauty this method is that once coiled the rope easily fits into pockets of samue (
作務衣

) getups or into the sleeves of male kimono.



On Rope Treatment
Based on a secret formula the Osada Jute is tailor-made made for shibari/kinbaku (
縛り/緊縛

).
Osada Rope does NOT require treatment.
It will become smooth as silk simply by use.
The more you tie, the smoother it will get.
Lesser-quality rope often requires an elaborate and time-consuming treatment regimen to be beaten into submission.


The Osada Jute is relatively light in color because of the purity of its fibers.
Lesser-quality rope often contains impurities that make it look darker.


If you wish, you can run your rope over a flame.
This will burn off 'fluff' and also achieve a darker color. After such a process you would want to reintroduce moisture by running your rope through a cloth with tsubaki or bayu oil -- ideally with horse fat from the butcher's.
Avoid concoctions that may cause rancidity.
Keep your rope away from water (and other liquids).
NEVER wash your rope!
Otherwise your rope will lose it's energy and it will be reduced to a life of a wet noodle.
Chef's Recommendations
Perambulate through the vast treasure trove of high-quality workshops and structured Osada-ryu school system courses.
Check your inbox to confirm your subscription