Welcome to the
Osada-ryu Shibari-Dojo /
長田流縛道場
Your
shibari/kinbaku 縛り/緊縛
teaching center
in Tokyo.
Discover authentic Osada-ryu / 長田流 tying techniques,
and elevate your rope work to the next level.
The iconic Osada-ryu hashirazuri / pole suspension / 柱吊り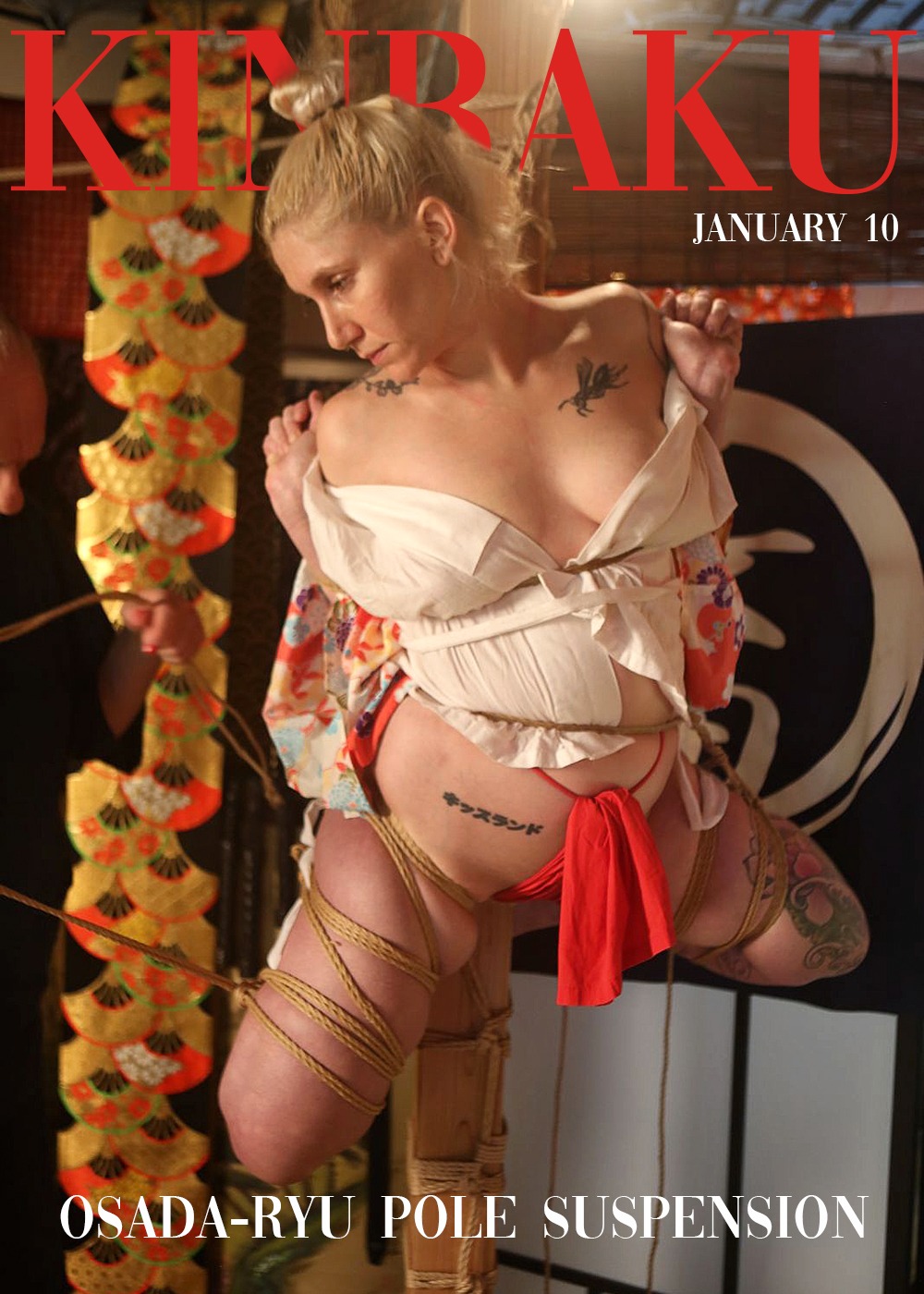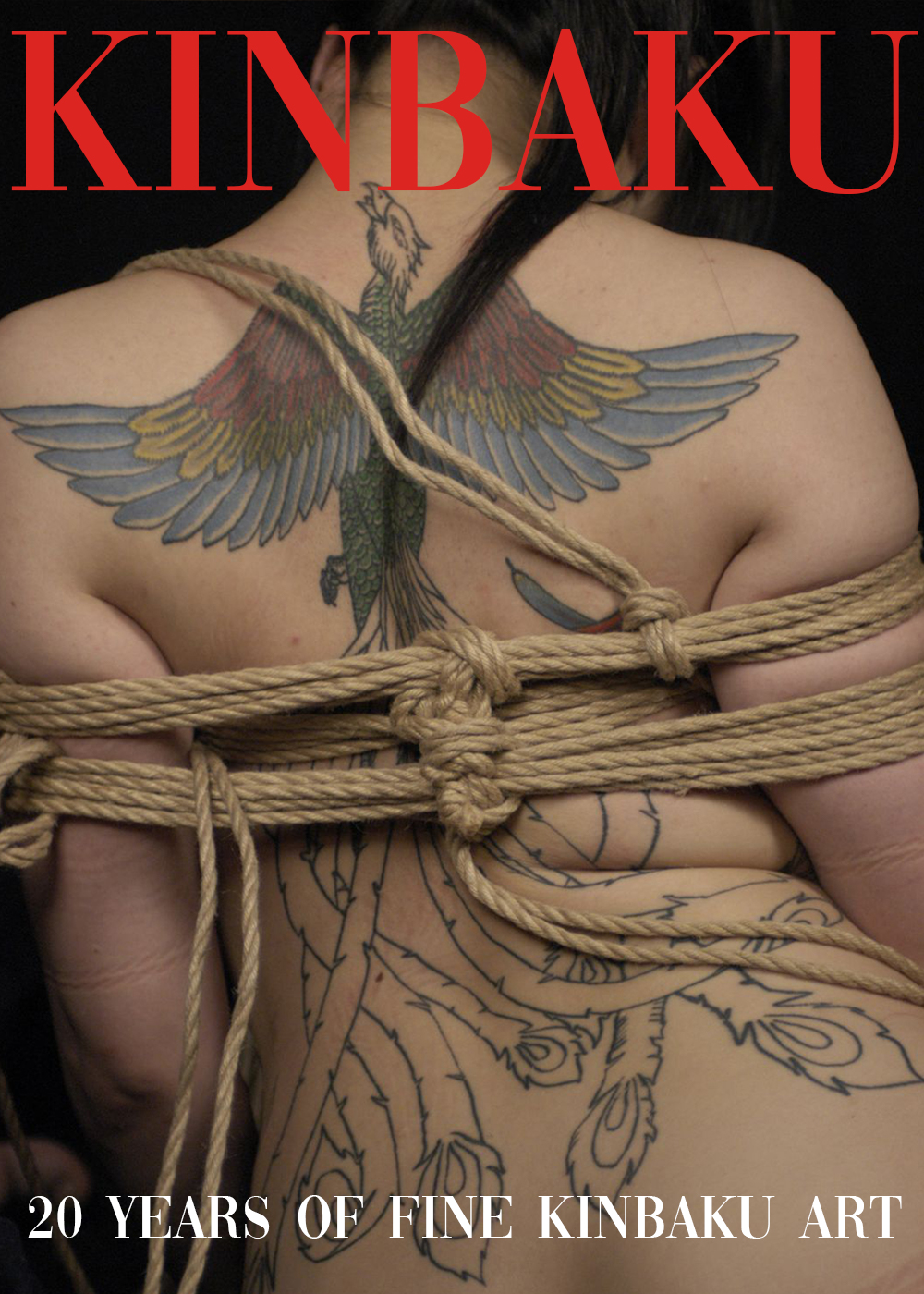 Rope for ART
Japanese rope bondage is meant to look beautiful. Make your rope partner graceful and exciting to look at.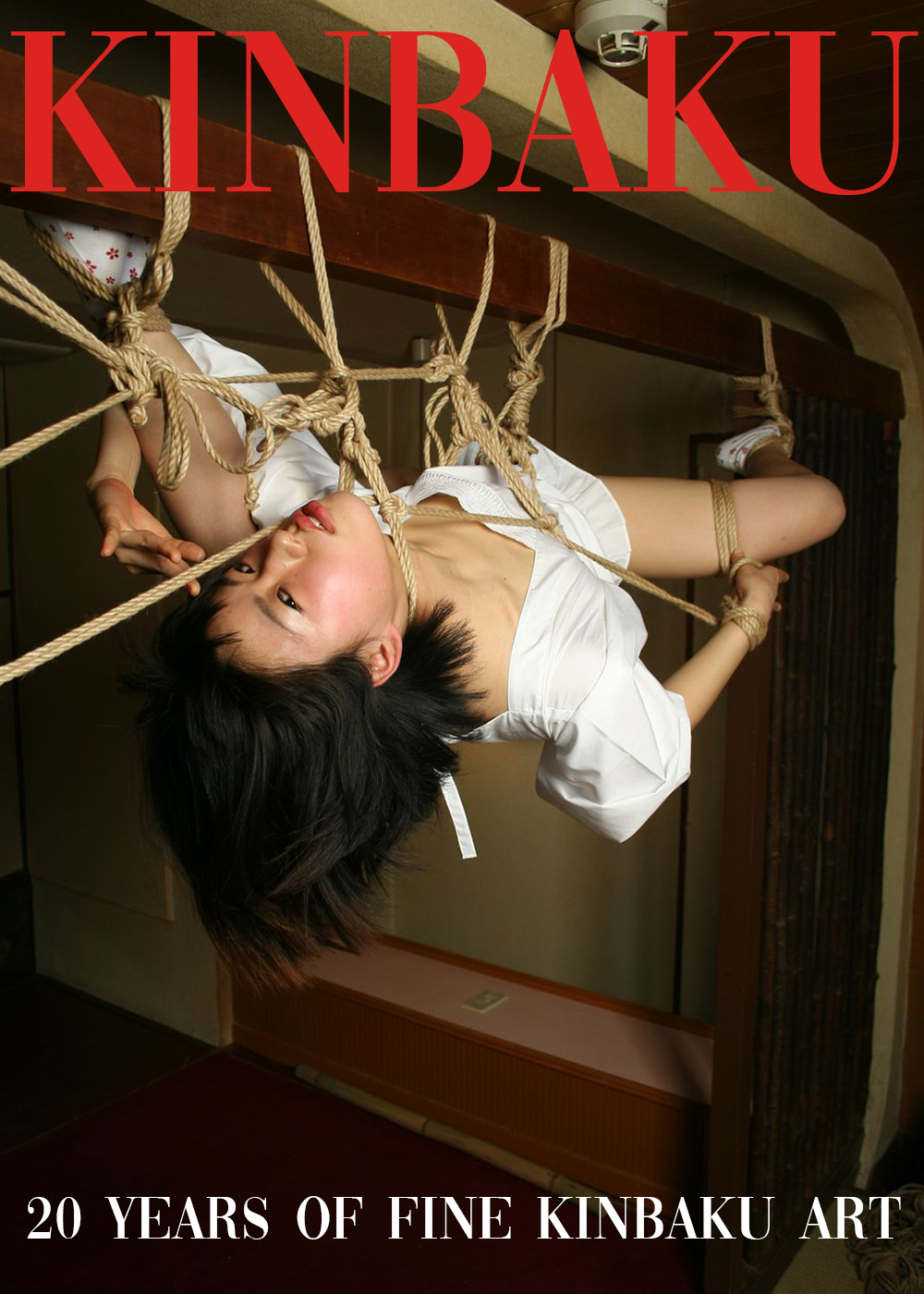 Rope for FUN
This particular image is meant to show that both rope partners are allowed to have fun.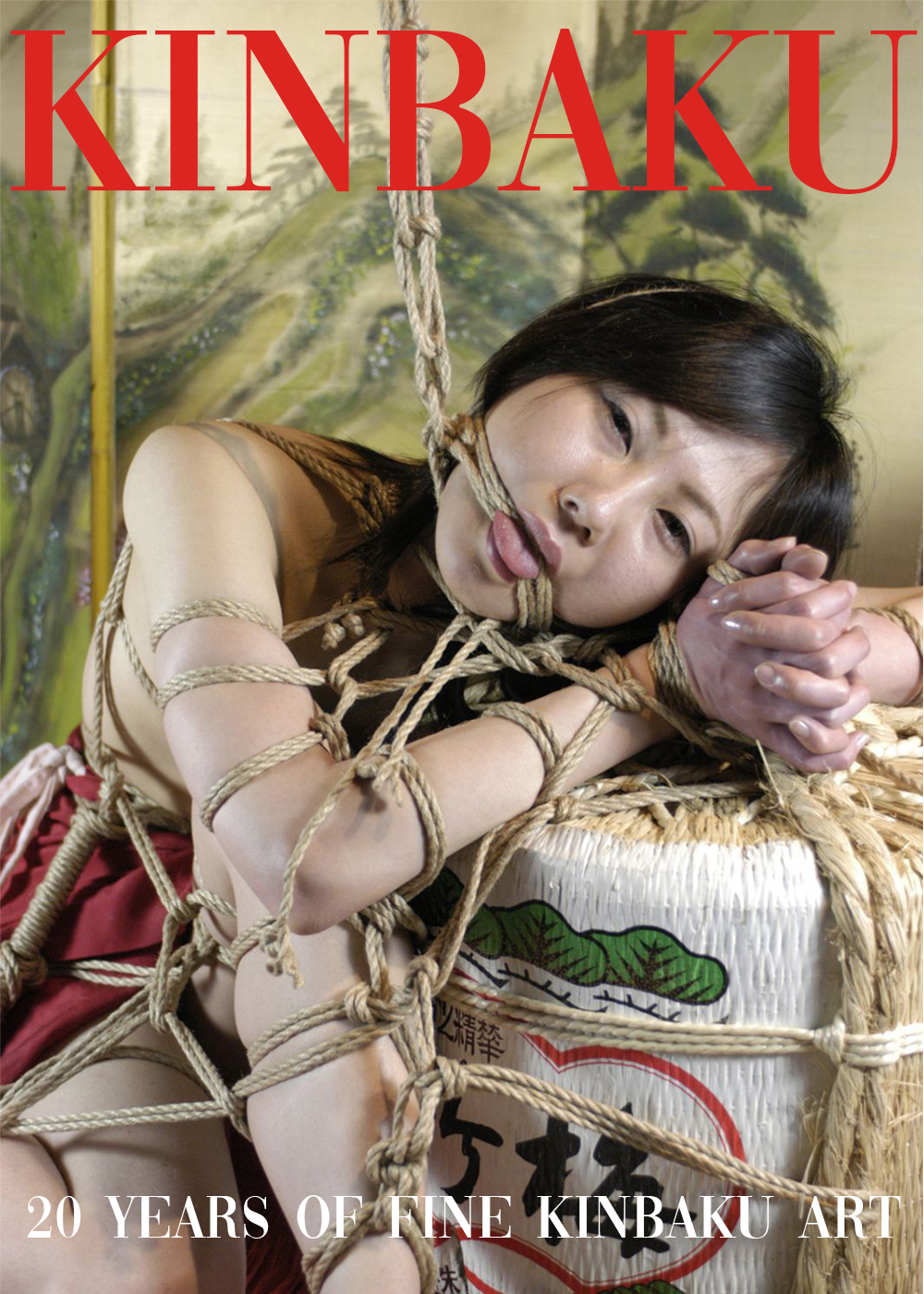 Rope for LOVE
Whatever your goal or approach be sure to treat your rope partner(s) with empathy and loving kindness.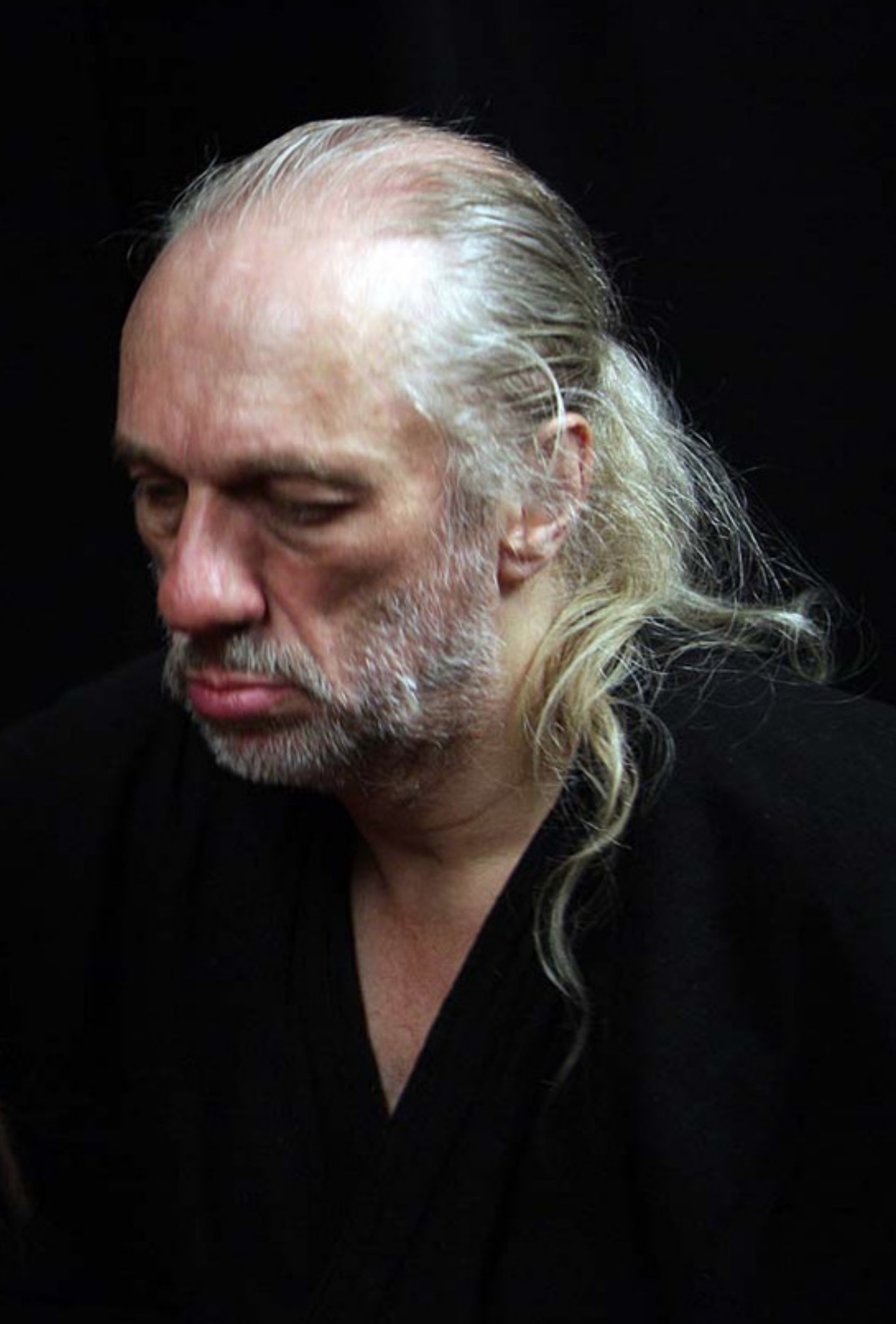 Hi, I'm Osada Steve
Your head instructor, tutor, and coach for Osada-ryu / 長田流 shibari/kinbaku (縛り/緊縛).
I have been working as a professional rigger (bakushi, nawashi) in Tokyo for more than 20 years.
Chef's Recommendations
There is a science to constructing safe Japanese bondage (shibari / kinbaku). If you do not know the science you are likely to injure someone.